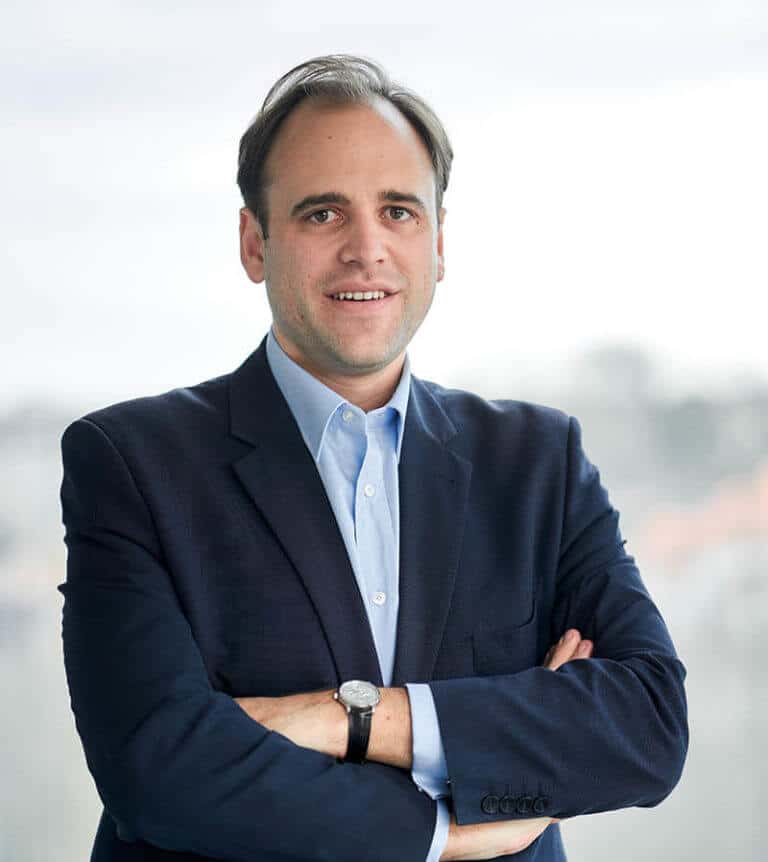 Guillaume Beauthier
.
Partner
Guillaume Beauthier is a partner and member of the corporate law team.
He specialises in mergers and acquisitions and assists our clients in all aspects of corporate law, such as shareholder relations or fund-raising. Guillaume has also developed specific expertise in real estate transactions, both in the form of share deals and asset deals.
Guillaume was admitted to the Brussels Bar in 2010.
He joined Harvest in 2020 as a founding member. Previously, he was a lawyer in the Corporate, Real-Estate and M&A department of CMS Belgium and Bird & Bird LLP. Guillaume started his career with Elvinger Hoss & Prussen, in the Grand Duchy of Luxembourg.
Guillaume studied at the Saint Louis University Faculties in Brussels (Bachelor of Laws), at the Catholic University of Louvain (Master of Laws), as well as at the University of Paris II Panthéon-Assas.
Guillaume is the winner of the Boels Prize, awarded by the Brussels Bar (2012).