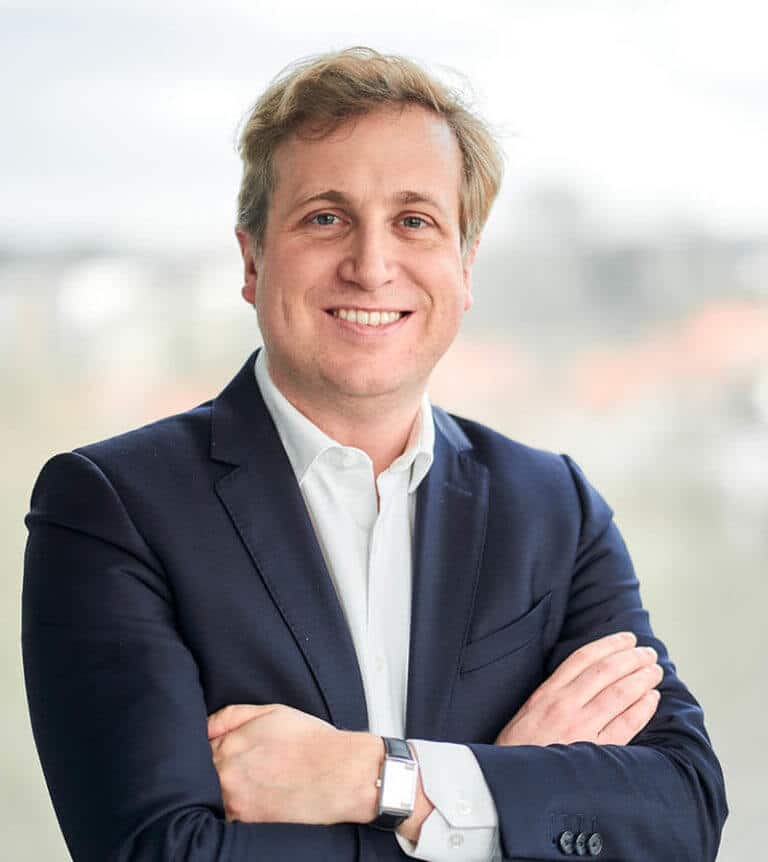 Adrien Lanotte is a partner and member of the corporate and financial services law team.
He specialises in mergers and acquisitions, financing transactions and capital market. He also deals with issues in the various fields of business law such as contract negotiation, governance issues as well as relations between shareholders.
In addition to his skills in company law, Adrien has developed specific expertise in the matter of incentive schemes in the capital of the companies for workers and, in this context, supports companies in the implementation of stock option plans or other incentive schemes.
Adrien was admitted to the Brussels Bar in 2006. He joined Harvest in 2020 as a founding member. Previously, he worked in the Corporate and M&A department of CMS Belgium.
Adrien studied at the Catholic University of Louvain (Bachelor of Laws), the University of Paris II Pantheon-Assas and the Free University of Brussels (DES in economic law). He also holds a certificate in banking and financial law.
Adrien is a member of the Association of Lawyers in Stock Market and Financial Law.