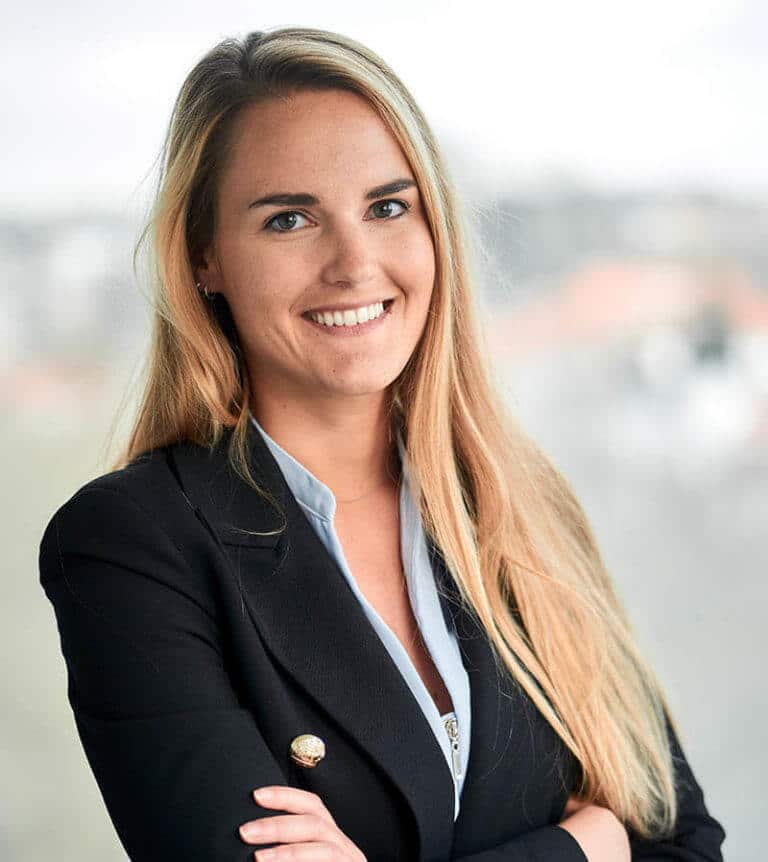 Sylvie Ryon is a lawyer in the firm's tax team and assists clients in the management of Belgian and international tax aspects of their operations.
She specialises in corporate tax law and handles reorganisation and financing cases. She has also developed specific expertise in real estate, both in terms of income tax and in matters of real estate registration fees and VAT.
Sylvie is also an expert in the tax issues of wealth planning and the taxation of managers.
Sylvie studied at the Catholic University of Louvain (Master of Law) and at the Free University of Brussels (additional Master's degree in tax law).
Before joining Harvest in 2020, Sylvie was a member of the tax law department of the law firm CMS Belgium. She also practised business tax law for five years in a Big Four firm in which she had the opportunity to strengthen her knowledge of international taxation during a one-year mission abroad.